When you work with LeadsMarket, you get increased opportunities, advanced tools, and strategies to improve performance and compliance–all of which can lead to higher payouts.
Why does our size provide such a big advantage? Well, there are a few key reasons: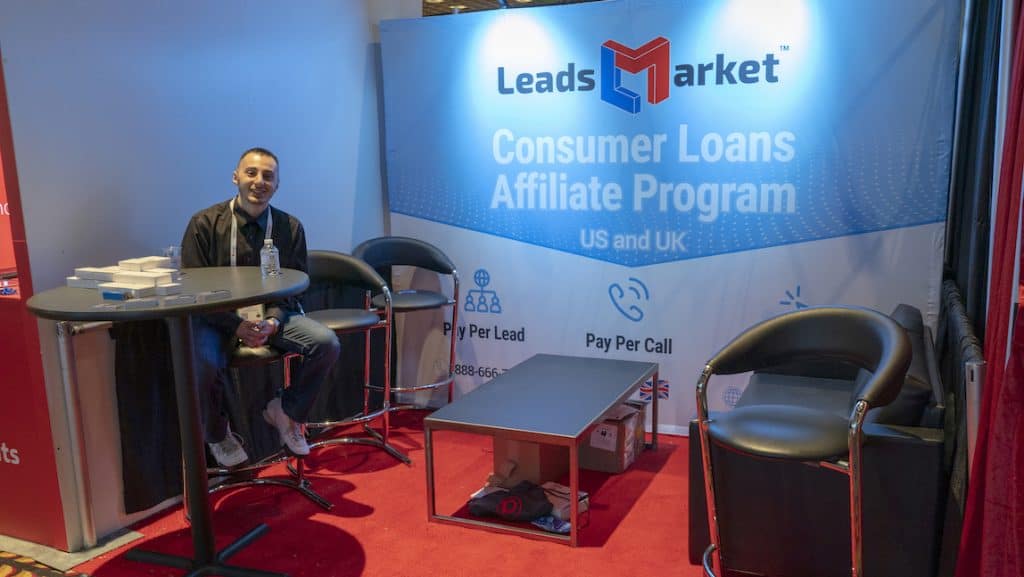 LeadsMarket sponsors and attends lender shows
We work directly with lenders, so we don't arbitrage your leads. Our presence at lender conferences gives us greater insight into the industry and allows us to provide you with opportunities that other networks can't.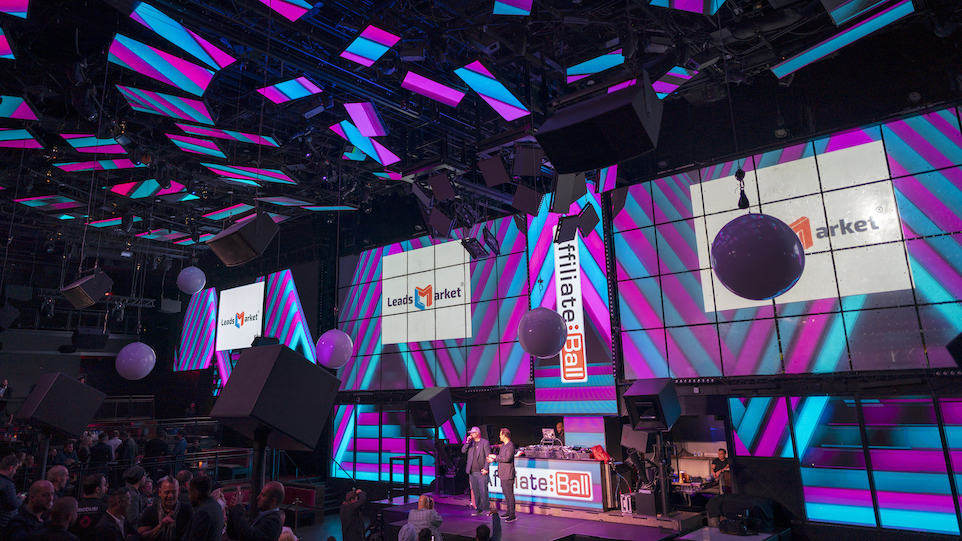 We also sponsor and attend affiliate conferences
Our team understands the importance of these shows. We relish the opportunity to approach current and potential partners one-on-one, with specific details about how LeadsMarket can benefit them. If you catch us at one of these shows, you can expect a complete breakdown of how we intend to help you monetize your traffic effectively using our exclusive list of lenders.
LeadsMarket has a proven reputation
We understand that trust and transparency are some of the most important pillars of good business. That's why our registration documents, address, and phone number are all easy to find. And we have dedicated account managers waiting to answer your calls to help improve performance.
In the online world, far too many small-time companies may try to give you the runaround or hide details about their business. LeadsMarket, on the other hand, meets with many publishers face-to-face at trade shows around the world and at our office. The size of our network–and our reputation–helps put you in the best possible position to achieve your goals.